Referral Requirements
If you are enrolled in The Columbia Plan, your primary care provider is your Columbia Health Medical Services clinician and your initial mental health provider is at Counseling and Psychological Services.
Except for visits to a hospital emergency room or an urgent care facility, referrals from your Medical Services or Counseling and Psychological Services providers are required for most off-campus services for in-network coverage. Providers at Medical Services and Counseling and Psychological Services offer referrals after evaluation and treatment has been completed and as the need for outside services is clinically indicated.
If you elect to seek off-campus services without a referral, you will be charged at an out-of-network rate and accept responsibility for the higher out-of-pocket costs.
Note: ColumbiaDoctors practice groups are not part of Columbia Health and are considered an off-campus provider. You need a referral from your on-campus Columbia Health provider to see these specialists.
---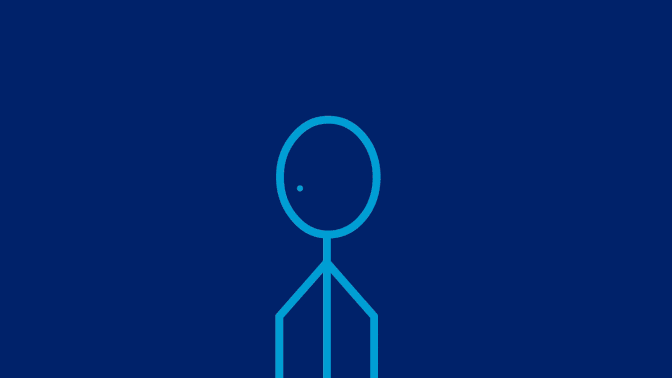 What is a Referral?
A referral is a written or electronic order from your on-campus provider to see an off-campus specialist for a specific medical or mental health service.
Referrals are required by many health insurances companies to ensure that members are seeing the appropriate providers for their treatment. Referrals must be issued prior to an off-campus appointment and cannot be backdated.
When is a Referral Required?
A referral is required prior to most initial visit with a specialist (see exceptions below).
A referral is required after an Emergency Room or Urgent Care visit, prior to any off-campus follow-up treatment. Any referral you receive from the ER or urgent care doctor is not valid, only a referral from a Columbia Health provider will be accepted by the insurance company.
Students do not need separate referrals each time they see a provider for an ongoing condition. However, referrals for medical conditions terminate on the last day of each plan year (August 14 of the academic year, i.e. in the 2020-2021 academic year, the referral terminates on August 14, 2021). Students should schedule an appointment with their Columbia Health provider to determine if a referral for continued treatment is indicated. Referrals for mental health conditions for off-campus counseling and psychiatric services are valid as long as students remain continuously insured by the Columbia Student Health Insurance Plan.
 
Off-campus medical services for a spouse or domestic partner (off-campus mental health services do not require a referral for spouses/partners)
 
If students are injured or become ill while traveling or spending an extended time away from Columbia, they should call and speak with their Columbia Health primary care provider to determine what kind of treatment is appropriate.
Even with a referral, students will be responsible for copays and possible additional charges when seeing an off-campus consulting provider. Be sure to review the plan materials or consult with an Insurance Specialist at Columbia Health with any questions. 
When is a Referral Not Required?
A referral is not required under the following conditions, though Columbia Health providers can assist in finding appropriate services:
When medical care is obtained 50 miles or more away from the Morningside campus. Students will be covered for primary care, as well as other services, by the Aetna network of participating providers.
When mental health care is obtained 50 miles or more away from the Morningside campus. Students will be covered for mental health services by the Aetna network of participating providers.
Off-campus mental health services do not require a referral for spouses/partners.
Prenatal and obstetrical care.
 
Elective termination of pregnancy.
 
All services for dependent children.
One baseline mammogram for women aged 35-40, one per year thereafter for women age 40 and older. Coverage will be provided more frequently if recommended by a clinician for a covered person who has a prior history of breast cancer or who has a first-degree relative with a prior history of breast cancer.
One annual routine Pap smear screening and office visit; Pap smear screenings and women's health care visits are available on campus where a student pays no copay or deductible, and all associated laboratory tests are covered. If additional appropriate testing is performed as part of an off-campus annual office visit, benefits for the testing will be payable in accordance with the plan's policy, and the student may be responsible for a portion of the laboratory testing. No referral will be needed.