Record Turnout at Columbia Health's Flu Fair
Columbia Health administered a record number of flu shots this year.
November 19, 2021
Getting a flu vaccine is more important than ever, especially during the COVID-19 pandemic. The flu vaccine provides individual health benefits and reduces the severity of symptoms if you get a different strain of the flu, thus reducing the risk of a flu-associated hospitalization which, in turn, helps to conserve limited healthcare resources. In fact, the CDC increased the availability of the vaccine by purchasing additional doses to further address the importance of flu vaccination. Learn more about flu shots.
Flu shots at Columbia
Prior to the pandemic, Columbia Health hosted multiple flu fairs across campus through September and October. In 2020, minimal on-campus presence and public health precautions required flu shots to be administered by appointment. In light of easing restrictions on our fully vaccinated campus, Columbia Health was able to host a free, walk-in Flu Fair at Roone Arledge Auditorium in Lerner Hall throughout the entire month of October and into early November.
With average wait times under 5 minutes, the Flu Fair made the task of getting a flu shot a quick and easy thing to check off on everyone's to-do list.
Most important, the fair made it convenient and stress-free for Columbians to help keep our community healthy, especially for students who are required to have the flu vaccine. As part of its commitment to protecting the health and safety of the community Columbia is among the educational institutions that count flu as a required immunization, similar to MMR, meningitis decision, and COVID-19. 
By the numbers
This year, Columbia Health administered a colossal 18,057 flu shots at the Flu Fair.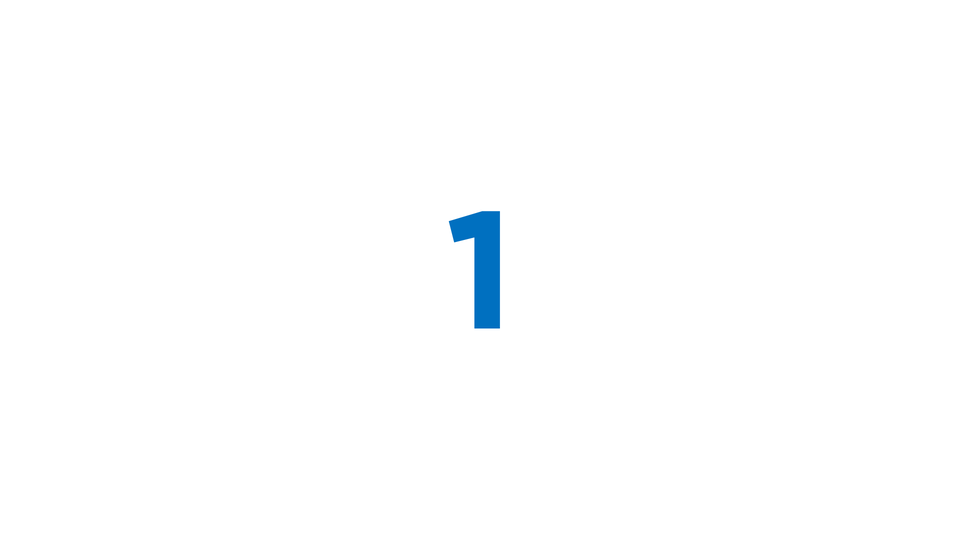 Breakdown of the population of those vaccinated at the Flu Fair: Students (15,504), Employee/Staff (2,545), Student Partner (7), Other/Guest (1)
This record-breaking number was made possible by the 36 individuals supporting the flu fair:  18 nurses, 6 providers offering clinical support, 4 IT colleagues, 4 line managers, 2 check-in staff, and 2 administrative staff. The Flu Fair was open 184 hours, spanning over a period of 23 days.
This year's effort to #FightFlu is the most successful one to date – thank you to all who supported Columbia's measures to keep our community a safe one for all!
Important information for students
The flu vaccine is mandatory for students and is strongly recommended for all other members of the Columbia community.
If you still haven't gotten your flu shot:
Morningside students (and staff who are also students) must schedule an appointment with Medical Services to get your no-cost flu shot. Please call to make an appointment with a nurse at (212) 854-7426. Nursing appointments cannot be self-scheduled on the Patient Portal at this time. If you are getting your flu shot off-campus, remember to upload your documentation into the Patient Portal by Nov 30!
Faculty and staff must now get their flu vaccine off-campus.
CUIMC students: please visit Student Health on Haven's website for additional information on how to receive your flu shot.