Sexual Assault Awareness Month
April is Sexual Assault Awareness Month
Every April, Sexual Violence Response (SVR) observes Sexual Assault Awareness Month (SAAM) by remembering, honoring, and celebrating survivors, advocates, and activists through programming and events that offer hope, healing, and inspiration, affirming that sexual assault has no place in the Columbia University community.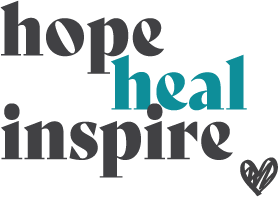 Sexual assault can come to an end. There is hope for change for those impacted, there is opportunity to heal from sexual assault and model the different ways healing can happen, and ways to inspire open dialogue that expands knowledge and understanding of this issue to create an accountable, compassionate community at Columbia and beyond. 
Events
Join the Columbia community for a host of awareness, education, and advocacy events aimed at preventing sexual violence and fostering a respectful community.
Click the event name for more information:
Past Events
---
There is no place for sexual assault in our community. Together, we must support survivors through their healing journey, amplify the voices and conversations of communities who have been left out of the discussion, reinforce a sense of community, and come together to build a future without sexual assault.
---
Past Events
Tuesday, March 29, 11:00 AM - 3:00 PM, Lerner Ramps 
Join SVR as we kick off Sexual Assault Awareness Month (SAAM). Come by the Lerner Ramps to learn more about our events for the month and pick up T-shirts, water bottles, pens/highlighters, and more! We will also have a crafting table where you will be given the chance to create a piece of artwork on an 8"x8" canvas to contribute to a larger art installation we are building over the course of April in support of survivors and to raise awareness around sexual violence. This community-based participatory art project will go on display in Lerner 555 on April 28 for the entire community to see.
Monday, April 4, 6:00 to 7:30 PM ET, Zoom
Engage in a movement and mindfulness practice that you can return to over the course of the month and beyond. Join us as NYC-based Yoga Teacher and Trainer, Matty Espino, walks us through breathwork and mindful movement, flowing and holding shapes over the course of 90-minutes. This session will emphasize techniques on staying grounded and feeling empowered, which participants can take with them on their day-to-day. No props needed, all levels welcome, and please come (to the Webinar) as you are. 
Thursday, April 14, 7:30 - 9:00 PM ET. 
The 16th Annual Jeanne Clery Lecture Series. Professor Dean Spade of Seattle University School of Law discussed how wisdom and experience from the feminist movement to abolish policing and prisons and the movement for queer and trans liberation can guide us as we work to prevent sexual and gender violence on our campuses and beyond. 
All members of the Columbia and Barnard community were welcome. 
Wednesday, April 20, 4:30 - 5:30 PM ET.
After a successful Unpacking the Man Box discussion during SAAM 2021, members of the Men's Engagement Task Force and Sexual Violence Response are working together again to highlight how masculinity and leadership shape our various spaces on campus. This session will aim to discuss how leadership is expected to be performed, placed upon men, deflected from women and non-binary folks, and how to use that expectation to transform spaces with harmful power structures (i.e., everywhere). 
This will be a panel discussion between internal and external folks to unpack how they use their masculinity to navigate power structures and dynamics. The panelists will focus on their development from students through to their contributions in different workspaces. They will discuss how their additional identities, including race and sexuality, have also shaped the expectations of masculinity in these spaces. Finally, they will discuss using their masculinity and their leadership to not just lead in work and school spaces, but to lead in our communities as prosocial bystanders when it comes to power-based violence and gender-based harassment. 
Panelists:
Scott Siegel-Ortiz, M.A. (he/him)
Scott A. Siegel-Ortiz is a well-rounded higher education professional with close to 15 years of dedication to the development and success of students. Born and raised in the Bronx, NYC, Scott is a product of the public school system and a first-generation college student. Scott went on to receive his BA in Communications from the College of Mount Saint Vincent and his MA in Higher Education Administration from Stony Brook University. His passion for making an impact knows no boundaries and is constantly striving to reach the next level while encouraging his students to do the same. He currently serves as the Senior Associate Director of Student Life & Engagement at  Columbia Business School where he focuses on building community through quality student engagement programming and leadership development that focuses on diversity, equity, and inclusion. Prior to his current position, Scott spent time in college admissions at Long Island University-Brooklyn and undergraduate student affairs at New Jersey City University. 
Scott also loves long walks down the aisles of Target and likes to post lots of pics of his cats on social media. 
James Wilkerson, J.D. (he/him) 
James Wilkerson began his role at Indiana University Southeast on April 6th, 2020. He is a Southern Indiana native, born in New Albany. He received his Bachelor's degree in English from the University of Louisville in 2006. Later, he would earn his Master's degree in Communication from Bellarmine University in 2013. He would then receive his Juris Doctorate from the University of Louisville in 2018.  
In 2015, Wilkerson began his role as an advocate for sexual assault prevention and healthy masculinity practices. This role has seen him guest lecture to numerous fraternity and sorority chapters throughout the southeast, as well as various high schools in the Kentuckiana area. In 2021, he was invited to present his research on toxic masculinity at TEDXBloomington's annual flagship event. In 2022, he presented his research on male advocacy in the Me Too Movement at TEDxBellarmineU. In addition to being published in numerous legal publications, Wilkerson has served as a regular columnist in the Louisville Eccentric Observer and the "I Taught the Law" online legal journal. His column "The Title IX Guy" focuses on matters of sexual assault, masculinity, and bystander intervention. In 2021, his book "The Title IX Guy" was published on Nanny Goat Press. It would be named a best-seller in Amazon's Gender and Law genre. 
Dr. Wilkerson was named one of Louisville Business First's 20 People to Know in Law in 2019 and was named as part of the publication's 2021 Forty Under 40 class. Also in 2021, he was named Best Local Writer in the LEO's Reader's Choice Awards. He was named one of Southern Indiana Business' Twenty Under 40 in 2022. He also serves on numerous boards including Louisville's Domestic Violence Prevention Commission and the Forecastle Foundation Board of Directors. In his spare time, he loves to travel with his wife Alexandria and cheer on their favorite football team, the Minnesota Vikings. 
Usama Khilji (he/him)
Usama Khilji is the Director of Bolo Bhi, an advocacy, policy, and research organization focused on internet policy and safety in Pakistan. He is a columnist for Pakistan's leading English language daily, Dawn, and also contributes opinion pieces to Al Jazeera English and Slate. He also serves as a board member of the Global Network Initiative, a multi-stakeholder initiative to protect freedom of expression and privacy rights globally. He is a member of Facebook's Privacy Experts Group for Asia-Pacific. He was a member of the World Economic Forum's Global Future Council on Systemic Inequality and Social Cohesion. He recently developed the curriculum for the Inclusive Excellence Leadership Programme at Doane University.   
Usama was a Chevening Scholar at the London School of Economics and Political Science (LSE) where he qualified for an MSc in Comparative Politics and holds a BSc in Politics and International Relations from the University of London. 
Wednesday, April 27, Tabling at Lerner Ramps: 11:00 AM - 3:00 PM ET and 5:00 - 7:00 PM ET
Participate in Denim Day 2022 virtually or at the ramps of Lerner Hall and make a statement with your denim. Tell our community that there is no excuse for sexual assault or rape, especially not what a survivor was wearing. 
Stop by the Lerner Ramps to grab some swag, take the Denim Day Pledge, participate in some myth busting, and have the SVR Peer Educators take your photo for social media. You can share why you wear denim and your commitment to creating a community of compassion and accountability – where survivors are supported and not blamed after an assault. 
Unable to come to Lerner? You can take the pledge and tag @SVR.Columbia on Facebook or @columbiahealth on Instagram to share why you wear denim. 
On display throughout April, LL1-104 Hammer Library 
Commemoration: Wednesday, April 27, 2:00 - 4:00 PM ET 
Visit this in-person exhibit displaying the myths and realities of survivors of sexual assault in the healthcare field, highlighting that sexual assault happens in the field, that survivors deserve help, and that this issue is more prevalent than one may think.

Join SVR for a commemoration event on Wednesday, April 27 from 2:00 PM - 4:00 PM. 
Thursday, April 21, 11:00 AM - 1:00 PM ET, LL1-104 Hammer Library 
Create art that aims to honor and support survivors of sexual assault. Participants can choose between healing activities such as planting personal succulents, creating art pieces, and writing letters of support for survivors of sexual assault. Light refreshments will be served alongside creative healing options and special giveaways. 

Drop in at a time that works best for you, no pre-registration is required.
Thursday, April 28, 2022, 10:00 AM - 3:30 PM 
Performance by LA BRUJA 12:30 - 2:00 PM 
Lerner 555 
Join SVR as we display the collective art installation that we have created as a community over the course of the entire month of April in honor of Sexual Assault Awareness Month (SAAM). As part of this year's theme of 'Hope, Heal, Inspire,' we invite you to take the time at any point during your day to stop by the installation to bear witness, honor, and reflect on the themes represented around survivorship, solidarity, compassion, defiance, and resilience as it connects to experiences and the overall issue of sexual violence. 
As part of the installation, we will be joined by NYC-based spoken word legend, LA BRUJA, who will perform her original work and read community members' notes and messages to survivors. 
Light snacks and refreshments will be served. LA BRUJA will be accompanied by an ASL Interpreter. 
This event is hosted in partnership with Disability Services, The School of General Studies, the InterGreek Council, and Columbia Business School.
About Caridad De La Luz aka LA BRUJA
Caridad De La Luz is a multifaceted performer known as LA BRUJA. She raps, acts, sings, hosts, recites, dances, does stand-up comedy, writes plays/poems/songs/scripts and teaches others how to do the same. Winner of the Jerome Hill Artist Fellowship 2020-2021 and The David Prize finalist 2021, she has been one of America's leading spoken word poets for over 15 years and has received the Puerto Rican Women Legacy Award, The Edgar Allan Poe Award from The Bronx Historical Society and was honored as A Bronx Living Legend by The Bronx Music Heritage Center. She was presented with a Citation of Merit from The Bronx Borough President and named "Top 20 Puerto Rican Women Everyone Should Know". As of January 2022, she is the Interim Executive Director of the Nuyorican Poets Cafe and has created amazing new programs and continues to offer the mainstay shows that made the cafe famous. Visit nuyorican.org and caridaddelaluz.com  
Follow @LaBrujaNYC IG/Twitter/TikTok  
Check out youtube.com/user/caridaddelaluz 
Download a SAAM Zoom background:
Right-click on the image, click "Save Image As...", and add to Zoom!
Image Carousel with 4 slides
A carousel is a rotating set of images. Use the previous and next buttons to change the displayed slide
Slide 1: Zoom background - teal

Slide 2: Zoom background - 3 color

Slide 3: Zoom background - navy with light lines

Slide 4: Zoom background - light teal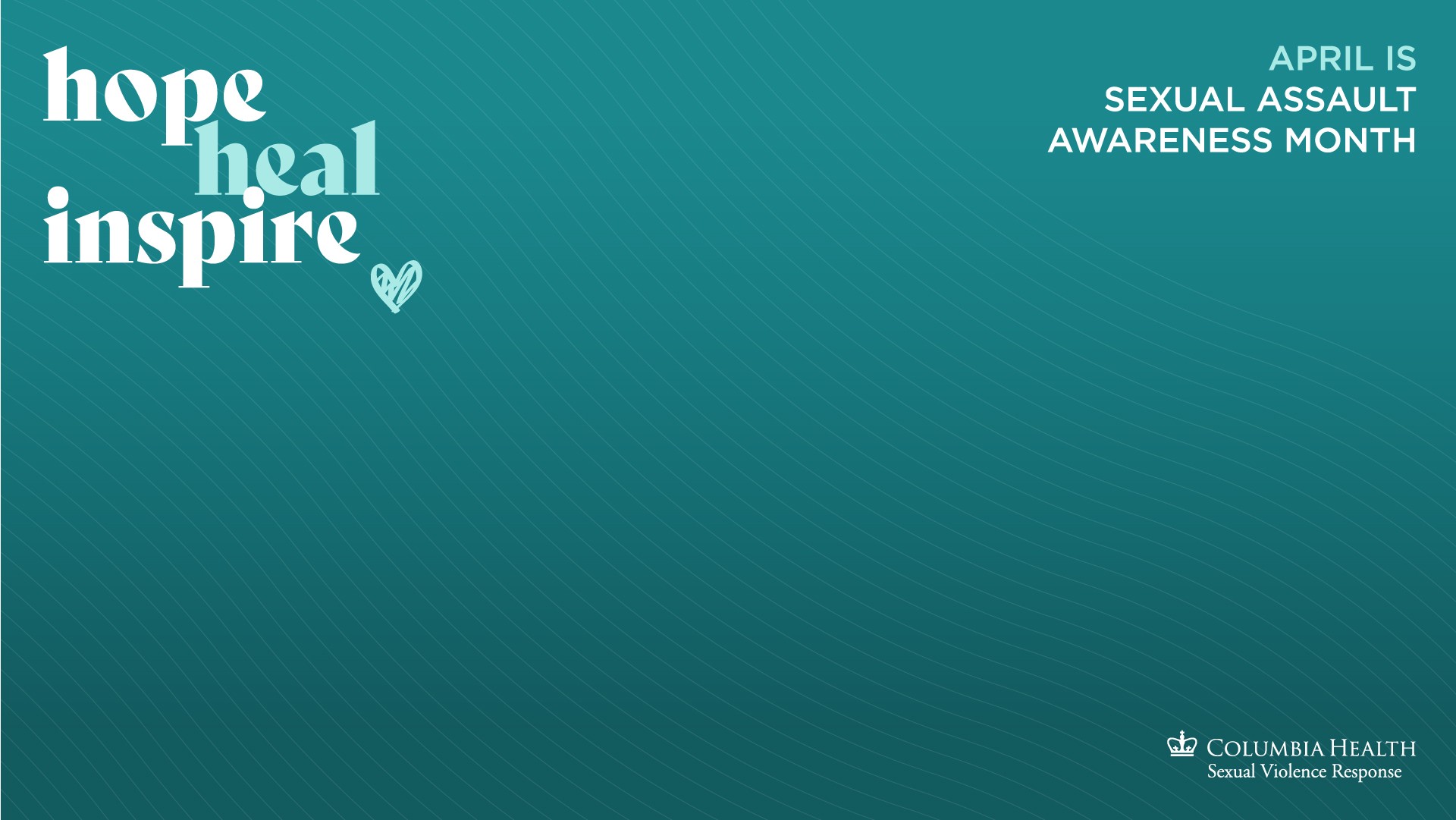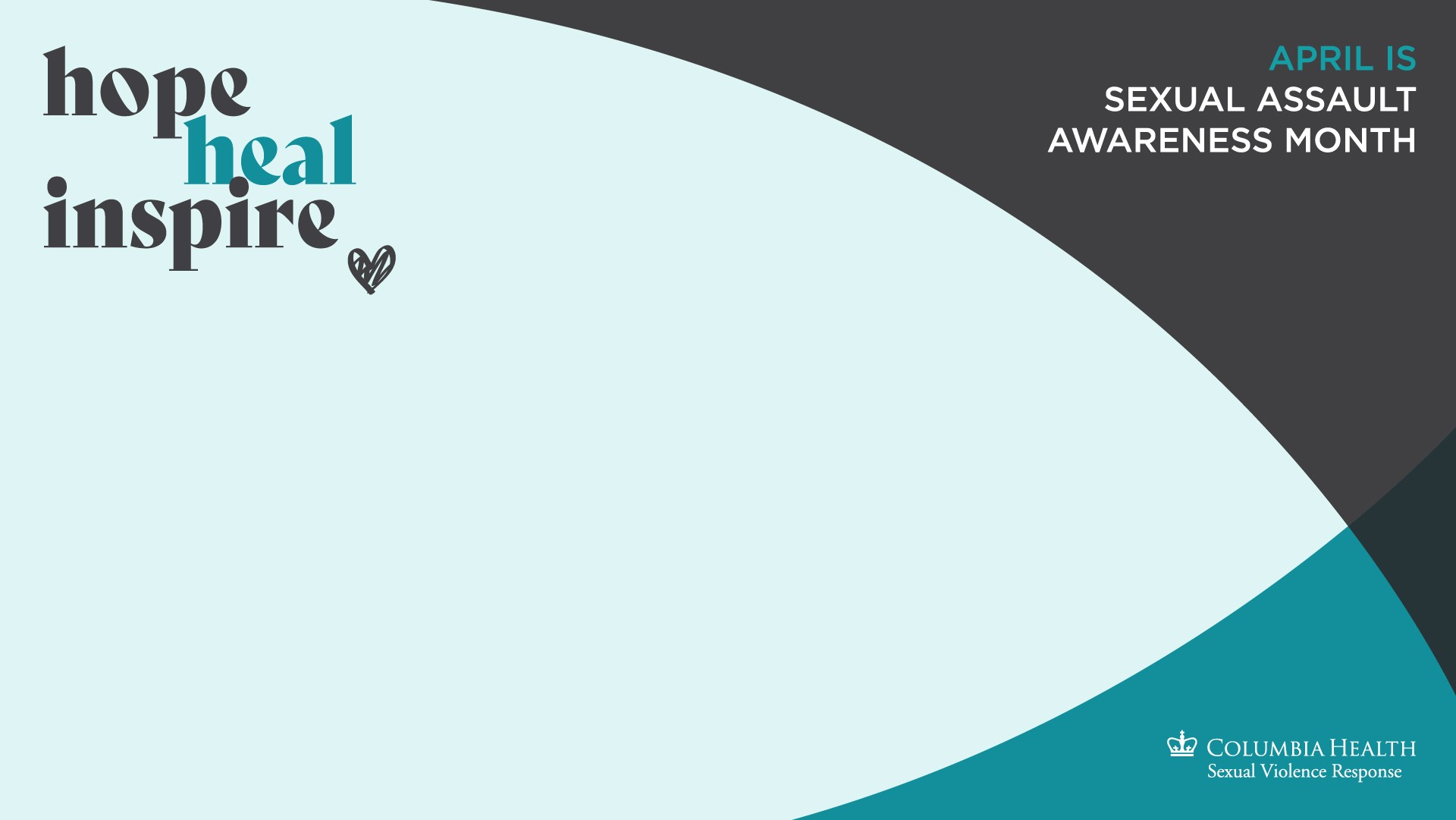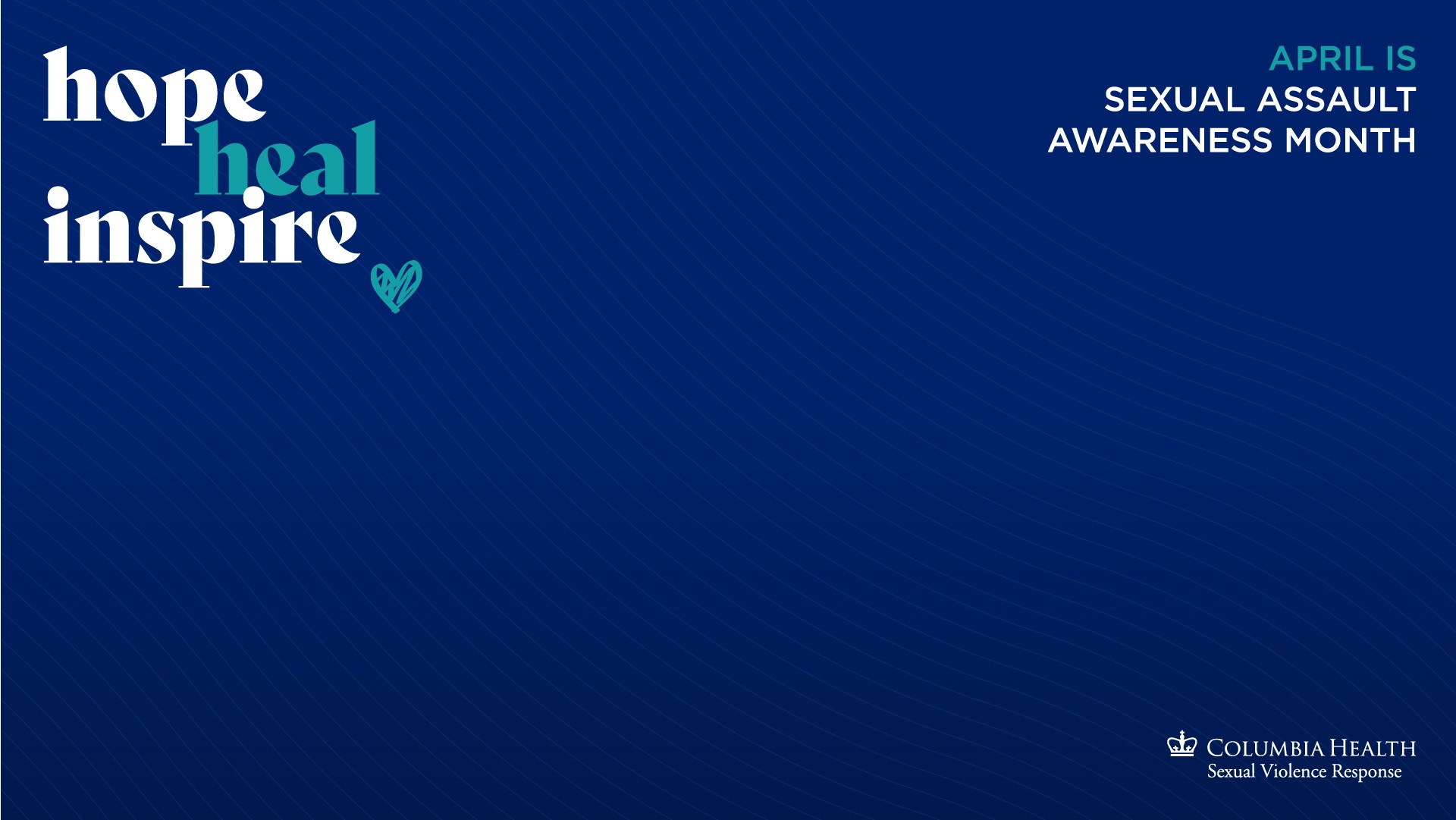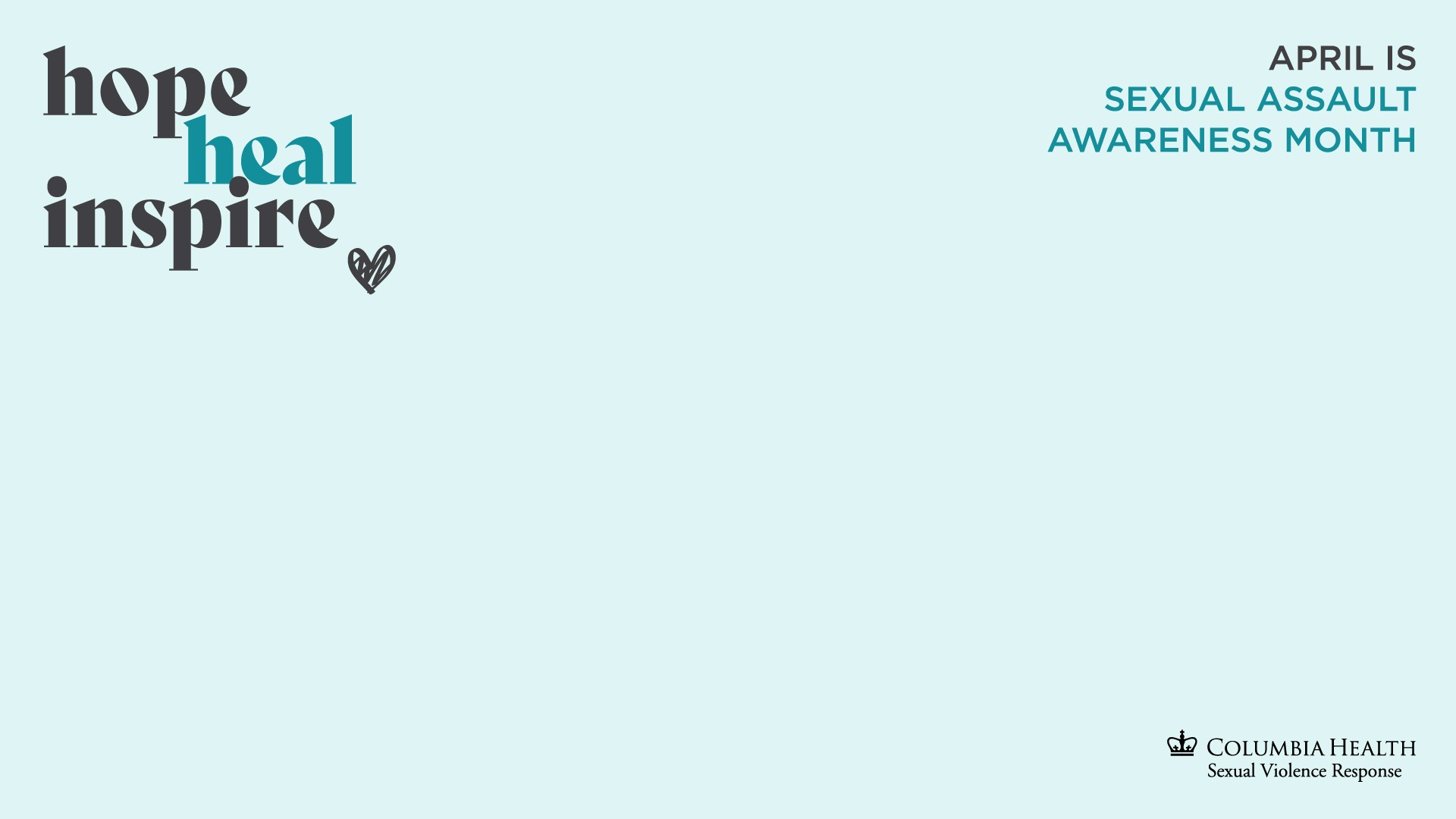 Previous
Next